Healthcare shouldn't be
so confusing.
With Evry, you'll be paired with your own team of nurses, nutritionists, and doctors who work for you. These medical professionals are the frontline for helping you live a better, healthier, life.
Your Care Coordinator will show you all of the free resources you now have access to with Evry and even how to earn money while helping you focus on an integrated wellness program.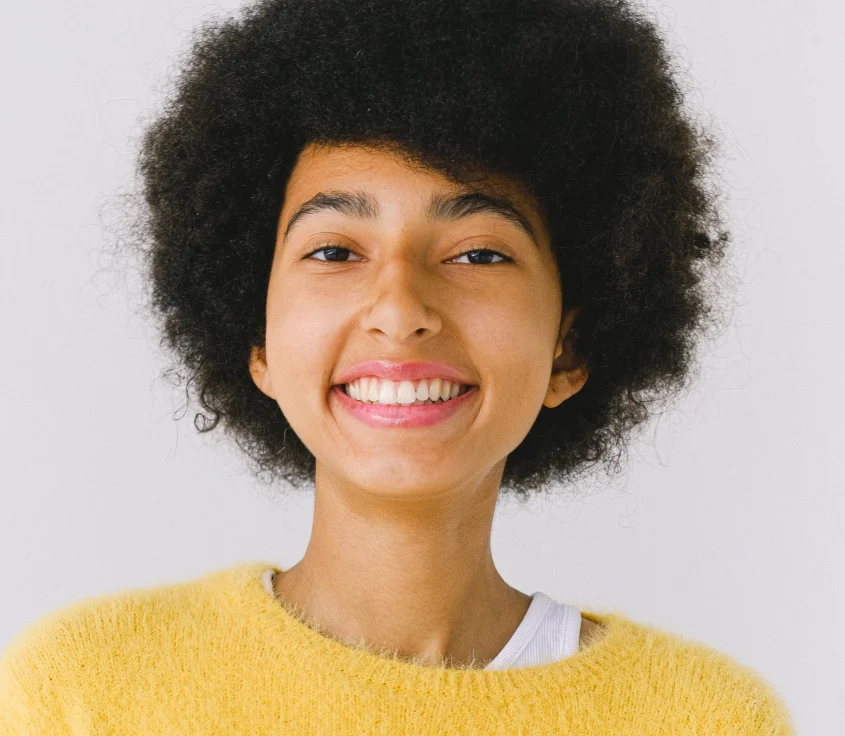 Here are just a few things they can do for you.
Throw out the
search engines.
Your time is too valuable to decipher a dozen health blogs full of conflicting information. Let our team of experts find you the best answer.
Earn up to
$1000 per year.
Evry's activity-based reward program lets you earn rewards in a number of ways ranging from nutrition education to participating with various Evry provided wellness vendors.
Get the most out of your
Evry coverage.
Your Evry membership includes a personalized Care Plan that provides unique benefits. Interested in a private trainer? Talk to your Care Guide about Evry paying for it. Need a ride to the doctor? A car is on the way.
Stop stressing about
appointments.
From routine office visits to complicated procedures, we'll help you prepare for it and get you ready for gameday. We enjoy the soft jazz of hold music, so that you don't have to.